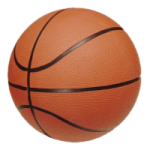 This event is for members and invited guest, and /or prospective members.  Sponsored by the NCMS and NH-PCMS. Share your ideas or concerns with the North Carolina Medical Society Board of Directors, mingle with your friends and cheer on your team!!
For questions, please contact Bonnie Brown – medicalsociety@nhpcms.org.
*This is a dummy event for demonstration purposes based on an actual March event*
Bookings
Bookings are closed for this event.