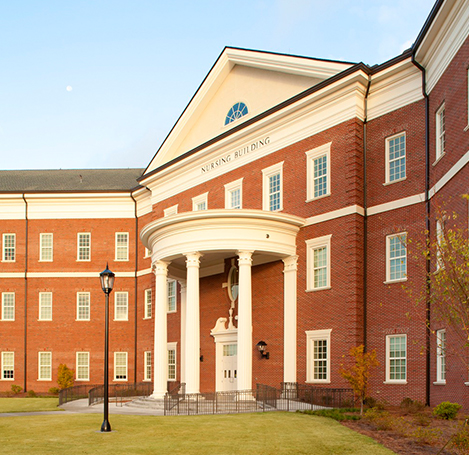 February 22 Special Event at UNCW School of Nursing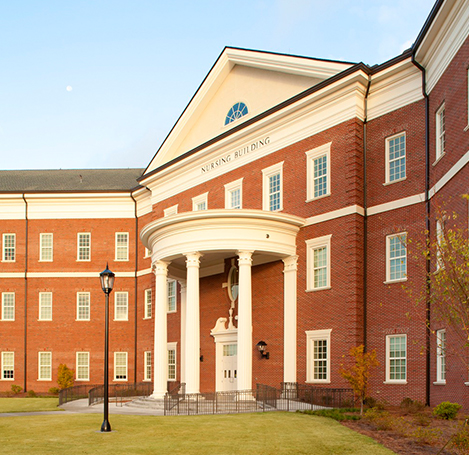 Letters from presidents outgoing and incoming
Anne Allen, MD
Thank you for the opportunity to serve New Hanover-Pender County Medical Society this year. It has been an honor and a pleasure to be the president of such an incredible organization and to have the opportunity to work with such an awesome executive board, volunteers, and staff who have tirelessly given their time throughout the year. We had some fantastic programs in 2016 - from meetings at UNCW and Cape Fear Community College, to NCMS March Madness and our always-fun spring social at Bluewater, the summer social and holiday casino night.
Additionally, the board has worked hard to accomplish many goals this year, including updating our social media presence, website, databases and constant contact communications, financial organization, and even developing a strategic plan for the future. I am very proud of all the work that was done and want to say a big thank you to each of you who have participated in all the efforts to continue to make this such a great organization. We are now celebrating our 150th year anniversary in 2017. The future is bright. Dr. Ricciardelli is going to make this a very celebratory year, and I hope you will participate with pride.
In closing, I just want to humbly and respectfully thank you for the honor to serve this year as president - and for the honor to belong to a society whose respected members have served this area and my hometown -  for 150 years. The minister at the Duke Chapel service this weekend spoke of how, particularly in times of turmoil, we all need a place to belong. The New Hanover-Pender County Medical Society is a Community to which each of us as physicians - belong - - to serve our community and to be there for each other - as colleagues and friends. I am grateful to belong. Thank you and Happy 150th Anniversary!!!!
Ed Ricciardelli, MD
It is my distinct honor to serve as your president for 2017, this the 150th year anniversary of the Medical Society. My charge is to continue the good work  of making the Medical Society relevant and attractive to younger physicians while honoring those who have paved the way in creating the outstanding medical community we have here in New Hanover and Pender counties.
We can do this by continuing to expand and improve our social media presence and by optimizing our efficient use of technology in communicating with and serving our membership. And while we embrace change, this year we mean to honor our rich past with interesting and fun events such as our 150th year celebration in August, our family day event, and the popular casino night holiday event.
I look forward to serving you, our members, this year.