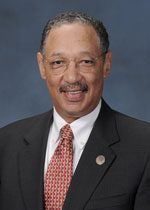 Come Join us March 22 for our next General Meeting
What:  NHPCMS General Meeting with current NCMS president, Paul R. G. Cunningham, MD.  50 year Club or Life Displays for:  Drs. Naseem Nasrallah, Jack Wilson, Murray Seidel, James Hundley, Alan Thomas and Dwight Davidson.  Dr. Henry Hawthorne will be presenting a memoriam for Dr. Ralph B. Moore and Mrs. Blair Byrd will be awarded the 2017 Premedical Scholarship.
Where:  Cape Fear Country Club 
When:  March 22 at 6pm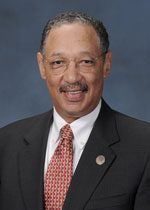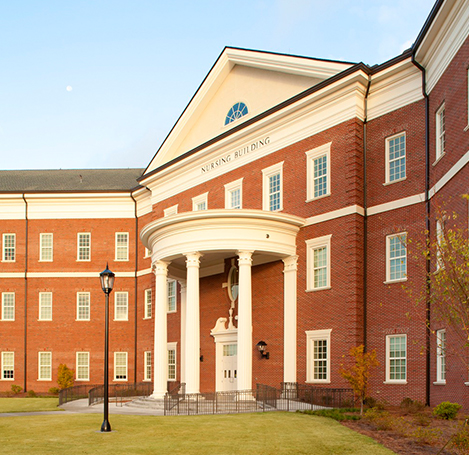 February 22 Special Event at UNCW School of Nursing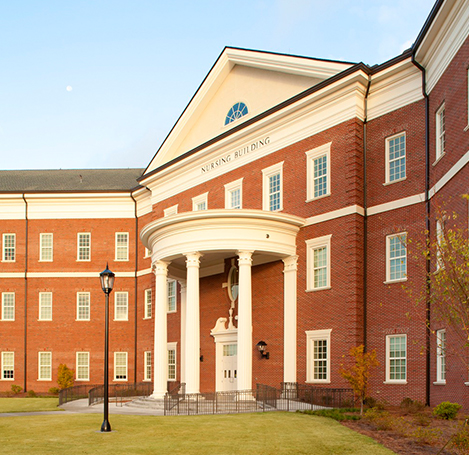 Letters from presidents outgoing and incoming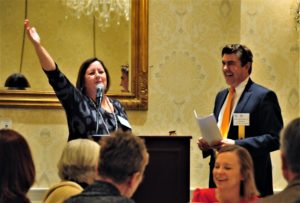 Ed Ricciardelli, MD
It is my distinct honor to serve as your president for 2017, this the 150th year anniversary of the Medical Society. My charge is to continue the good work  of making the Medical Society relevant and attractive to younger physicians while honoring those who have paved the way in creating the outstanding medical community we have here in New Hanover and Pender counties.
We can do this by continuing to expand and improve our social media presence and by optimizing our efficient use of technology in communicating with and serving our membership. And while we embrace change, this year we mean to honor our rich past with interesting and fun events such as our 150th year celebration in August, our family day event, and the popular casino night holiday event.
I look forward to serving you, our members, this year.